[ what we offer ]
Our Goal is to Create Incredible Custom Architectural Design
our goal is simple yet profound: to create incredible custom architectural designs that transcend expectations, redefine spaces, and breathe life into your vision. With an unwavering passion for innovation and a commitment to excellence, we embark on a journey of co-creation with our clients, turning dreams into reality, one design at a time.
Our Approach:
 We understand that every project is unique, deserving of an approach that is as distinct as your aspirations. Our team of seasoned architects, designers, and visionaries collaborates closely with you to grasp the essence of your vision. We believe that the most remarkable designs emerge from a fusion of your ideas and our expertise, resulting in spaces that reflect your identity and purpose.
Tailored Excellence:
Our commitment to crafting custom architectural designs goes beyond aesthetics. We delve deep into the soul of your project, meticulously considering functionality, flow, sustainability, and every intricate detail. Each line we draw, each material we choose, and each space we shape is a reflection of our dedication to achieving excellence that is uniquely tailored to you.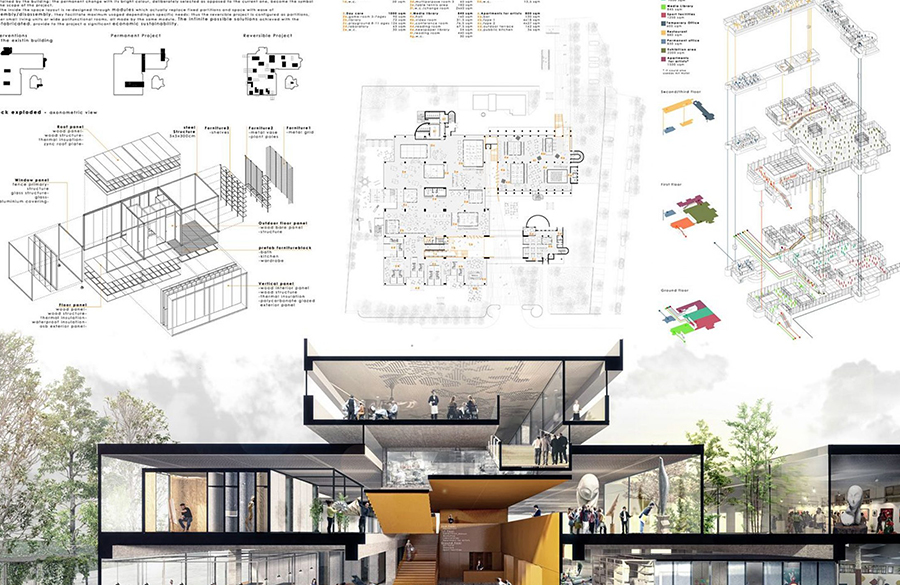 Innovative Solutions:
Innovation is the heartbeat of our design philosophy. We thrive on pushing the boundaries of creativity and embracing cutting-edge technologies. Our designs not only captivate the eye but also stand as testaments to our relentless pursuit of innovative solutions that challenge norms and set new benchmarks in architecture.
Enduring Impact:
Our custom architectural designs are not fleeting trends; they are enduring legacies that stand the test of time. We believe in creating spaces that age gracefully, adapting seamlessly to evolving needs and preferences. Our designs are not just structures; they are living, breathing spaces that make a lasting impact on those who experience them.
[ testimonials ]
What People Say
Yash Kundariya
"I have been working with Skytouch Architecture for over a decade now, and they never cease to amaze me with their creativity and attention to detail. They always go above and beyond to bring my vision to life, and I couldn't be happier with the results." -

Nishant Vidaja
"Skytouch Architecture helped us transform our dated office space into a modern, efficient work environment. Their team was professional, responsive, and always went the extra mile to ensure that our project was a success. We couldn't be happier with the results."

Dr.Ankita Bhimani
"The team at Skytouch Architecture went above and beyond to help us design the perfect home. Their attention to detail, creativity, and commitment to sustainability truly set them apart, and I would highly recommend them to anyone looking for top-notch architecture services."