[ what we offer ]
We will Help You to Get the Result You Dreamed of
we are dedicated to transforming your dreams into tangible reality. Our mission is to be your partner in architectural excellence, guiding you through a journey that culminates in the results you have always dreamed of.
Your Vision, Our Expertise
At the heart of our approach lies the unwavering commitment to your vision. We understand that every project is a manifestation of your aspirations, and we take that responsibility seriously. Our team of architects, designers, and professionals collaborate closely with you to understand the essence of your dream and infuse it with our expertise.
Crafting the Blueprint for Success
Your dreams are the blueprint, and we are the architects of their realization. We work diligently to craft plans that align with your vision, weaving together creativity, functionality, and sustainability. Whether it's a residential sanctuary, a commercial landmark, or a community-centric space, we meticulously design the roadmap to success.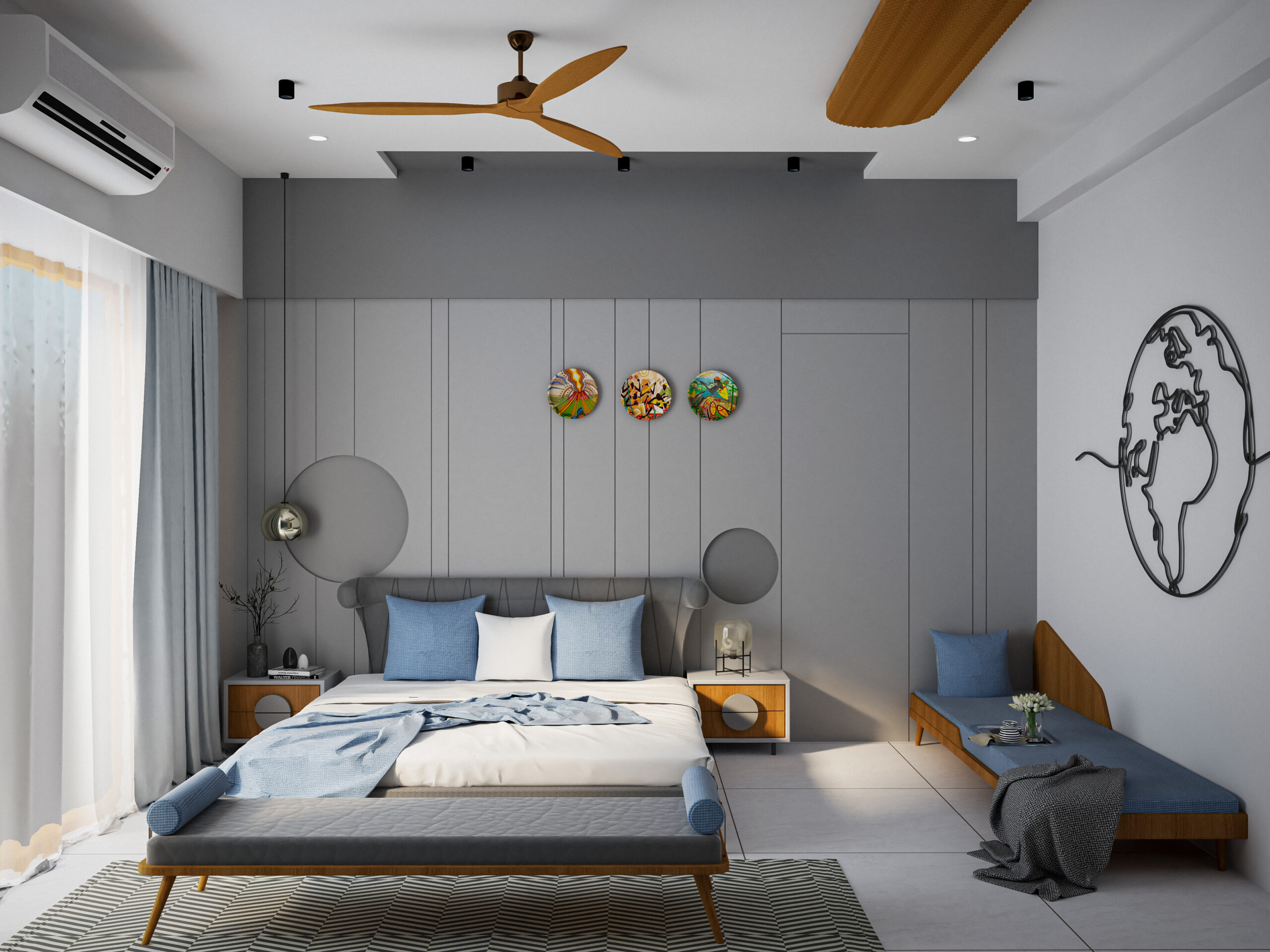 [ testimonials ]
What People Say
Yash Kundariya
"I have been working with Skytouch Architecture for over a decade now, and they never cease to amaze me with their creativity and attention to detail. They always go above and beyond to bring my vision to life, and I couldn't be happier with the results." -

Nishant Vidaja
"Skytouch Architecture helped us transform our dated office space into a modern, efficient work environment. Their team was professional, responsive, and always went the extra mile to ensure that our project was a success. We couldn't be happier with the results."

Dr.Ankita Bhimani
"The team at Skytouch Architecture went above and beyond to help us design the perfect home. Their attention to detail, creativity, and commitment to sustainability truly set them apart, and I would highly recommend them to anyone looking for top-notch architecture services."